Hi, I'm a co-founder and one of the admins of the Raised by Wolves Wiki, so please don't hesitate to ask me should you have any questions!
Hi, I'm Princess Diva!
| | | |
| --- | --- | --- |
| " | In its purest form, a union becomes part of our very essence. And when that bond is broken, our essence is forever changed. | " |
| | ~ Emily Thorne, Revenge | |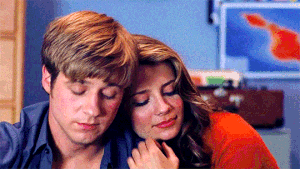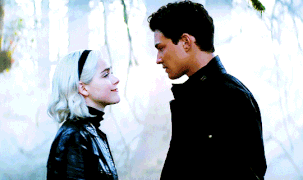 Fictional relationships will be the death of me.
Pleased to make your acquaintance! I am a FANDOM editor and a profound lover of film, television, and literature. I am also an administrator on several TV-related communities, so if you have any questions or concerns pertaining to those (or just need help getting started), feel free to drop me a line. Even if you just think we might just have a favorite show in common, feel free to stop by my message wall and say hi!
The best way to reach me is by Discord (Princess Diva#3737) or my message wall.
Outside of FANDOM, I am currently a college student in the U.S., studying the things I love.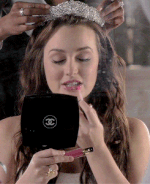 Favorite Wikis:
"
Alright, now, listen carefully. A malfunctioning android, a Cleric, and a cat walk into a brothel. The malfunctioning android requests an android whore with mechanical skills. The Cleric requests a virgin with the knowledge of the Mithraic mysteries. But the cat... the cat can't decide what to ask for, so he turns to the malfunctioning android and the Cleric and asks for suggestions. The Cleric turns to the malfunctioning android and says, "How is it a cat can speak?" To which the malfunctioning android turns and says, "I am malfunctioning. None of this is actually happening. The cat doesn't exist, and neither do you." To which the Cleric then says, "Thank goodness. For a minute there, I thought I was losing my mind." You see, it's a paradox. I have many jokes tailored for geniuses like yourself.
"
— Father telling a joke to Hunter[src]
My Favorite Characters
My Favorite Episodes
Community content is available under
CC-BY-SA
unless otherwise noted.